Torniamo a parlare dell'A' Design Award & Competition, uno dei principali concorsi annuali internazionali che celebrano il design in tutte le sue forme. Lo scopo ultimo del premio A' Design Award è quello di spingere i designer, le aziende ed i brand di tutto il mondo a creare prodotti di alta qualità e progetti che portino benefici concreti alla società.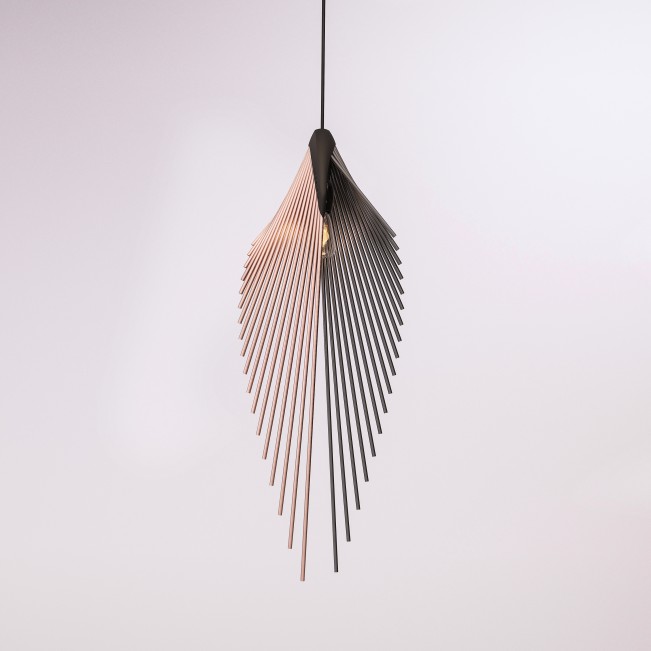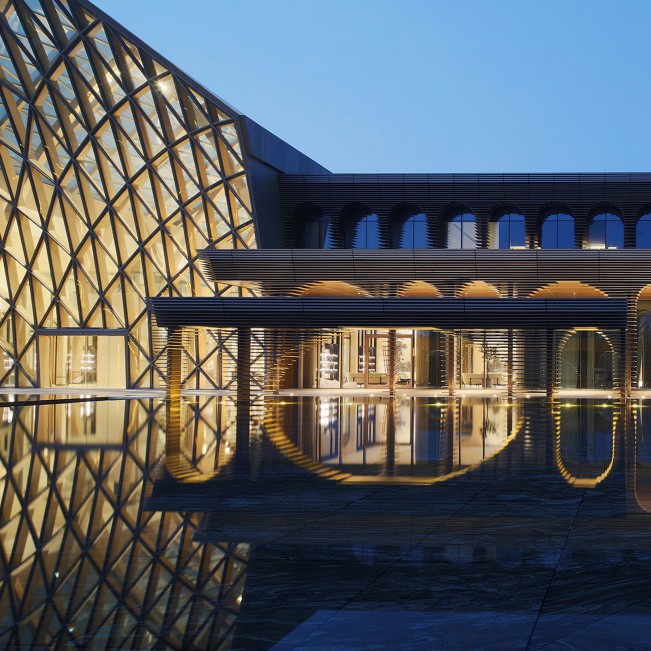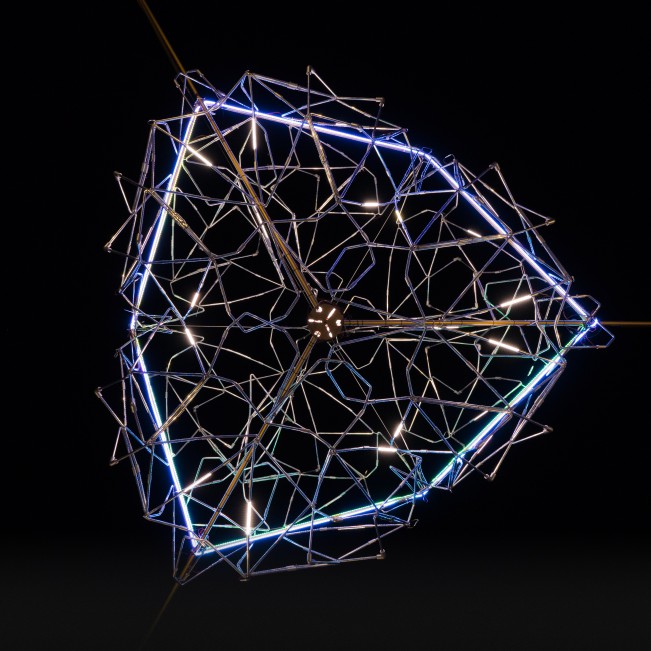 Ogni anno, progetti dedicati all'innovazione, alla tecnologia, al design e alla creatività vengono premiati con l'A' Design Award. L'annuncio dei vincitori della prossima edizione sarà il 15 aprile 2019. Fino al 28 febbraio 2019 c'è ancora tempo per l'iscrizione ad una delle oltre 100 categorie del concorso.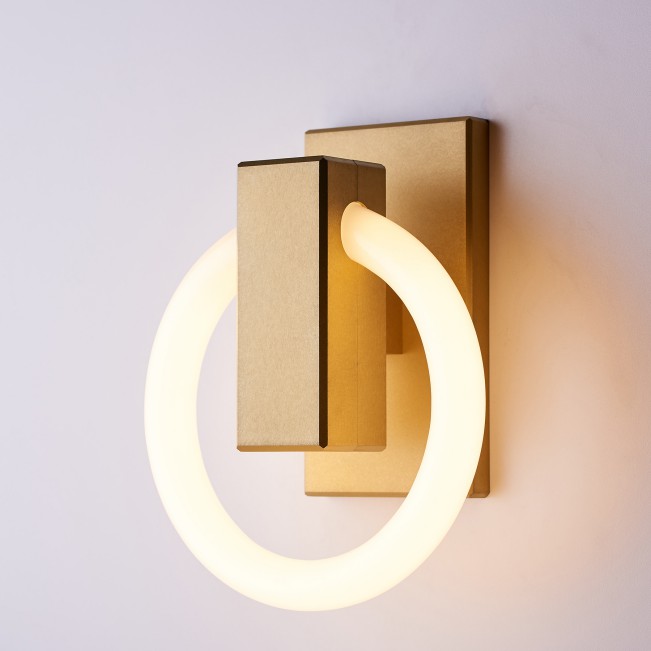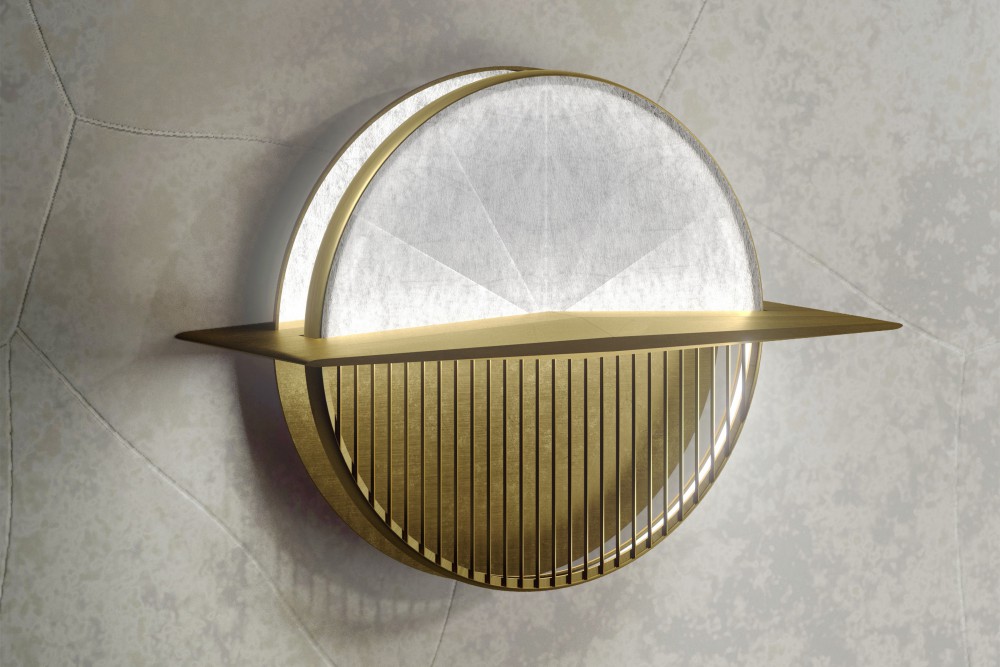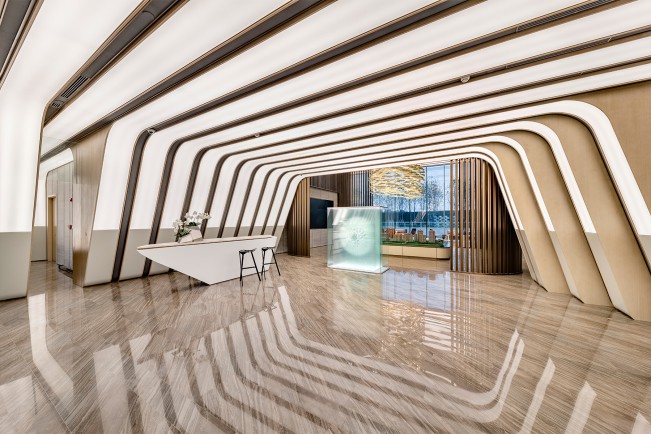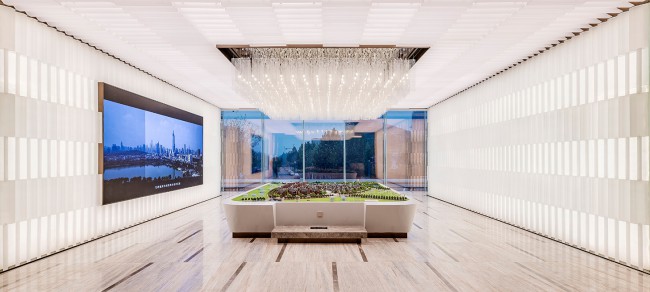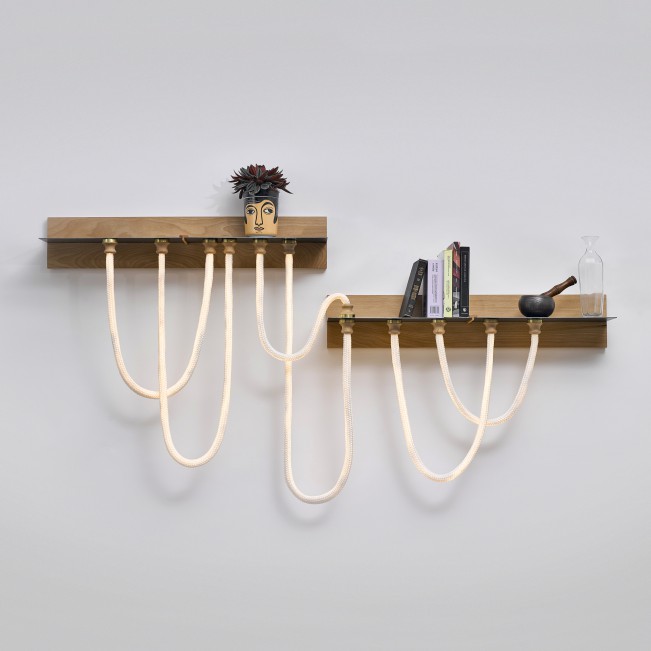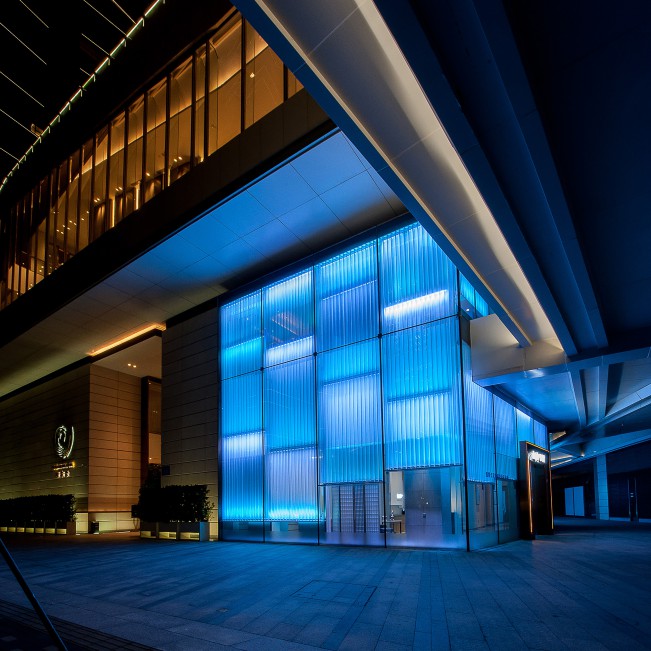 Nell'attesa delle prossime premiazioni, noi di Thy Magazine, proponiamo una selezione dei vincitori nella categoria A' Lighting Products and Projects Design per l'anno 2018/2019.
La categoria A' Lighting Products and Projects Design è aperta sia ai concept che a prodotti "finiti". I prodotti per l'illuminazione possono essere fonti di luce, controlli, progetti di illuminazione fissa e interattiva. Designer, architetti dell'illuminazione professionisti e chiunque operi in questa industria nel mondo.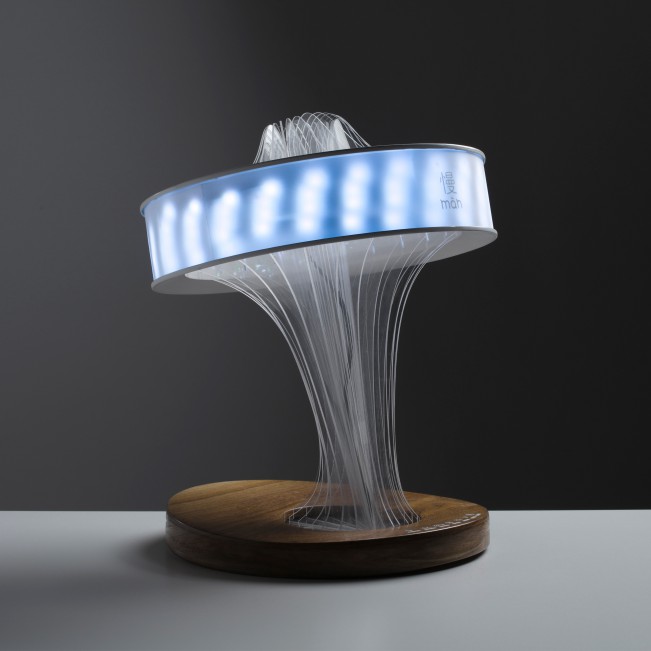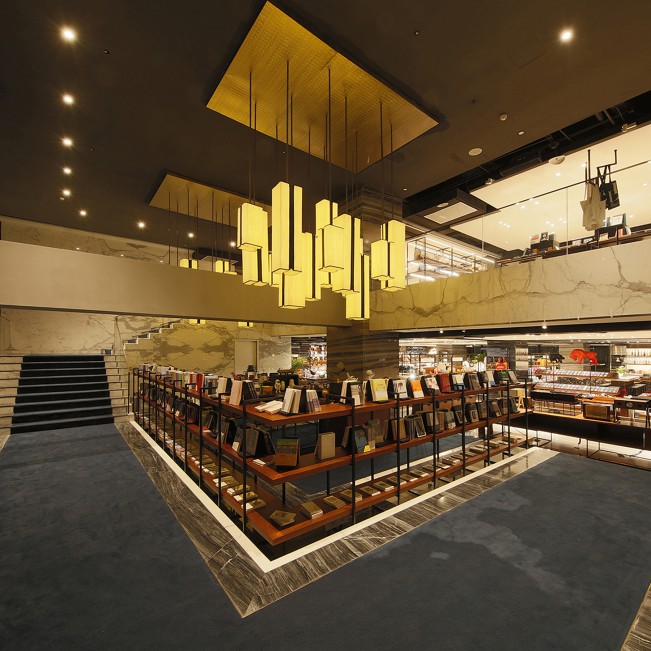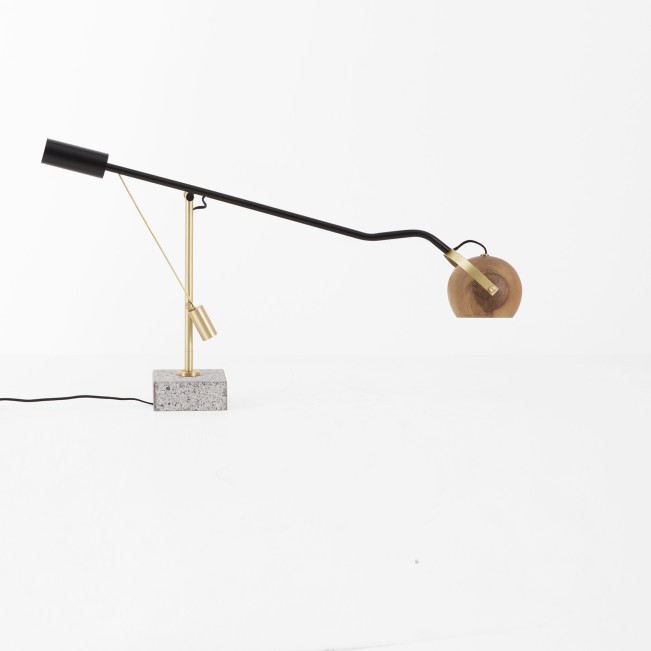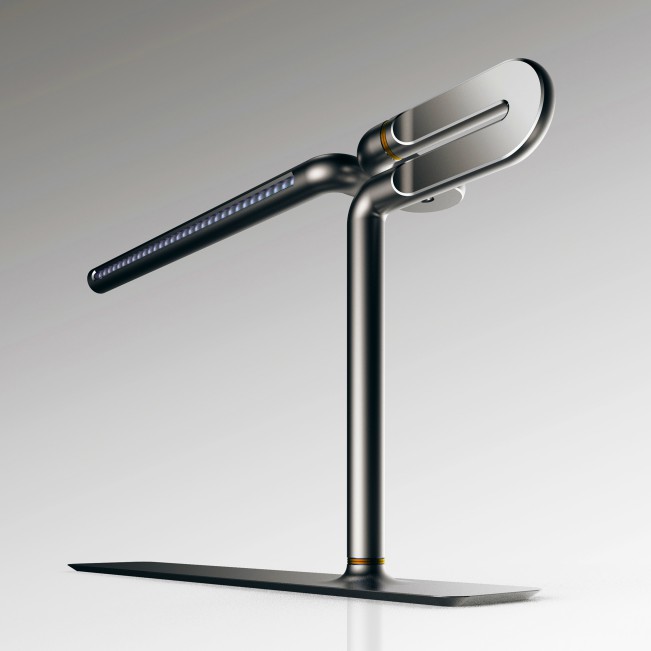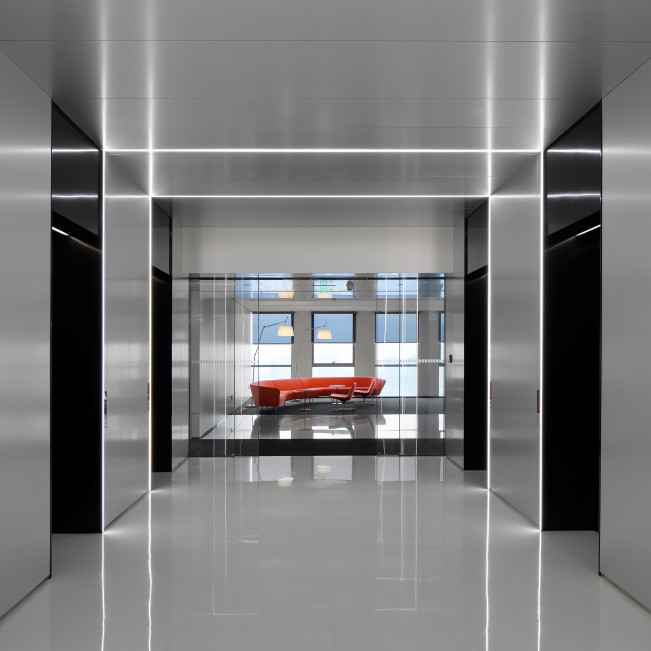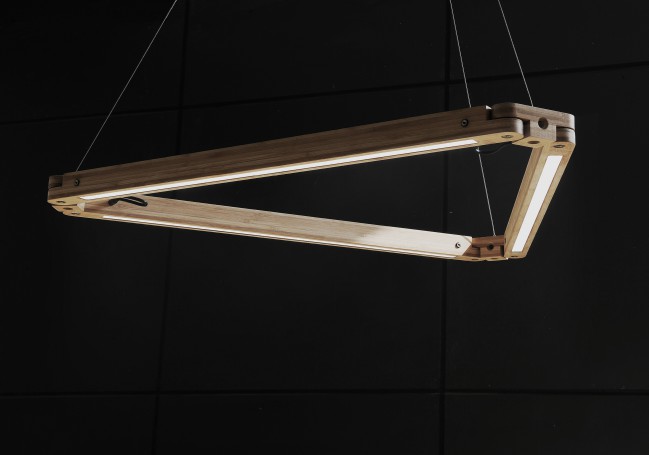 Ricordiamo che questa è solo una piccola selezione delle opere premiate! Per conoscere tutti i vincitori di tutte le categorie è possibile visitare il sito di Design Magazine.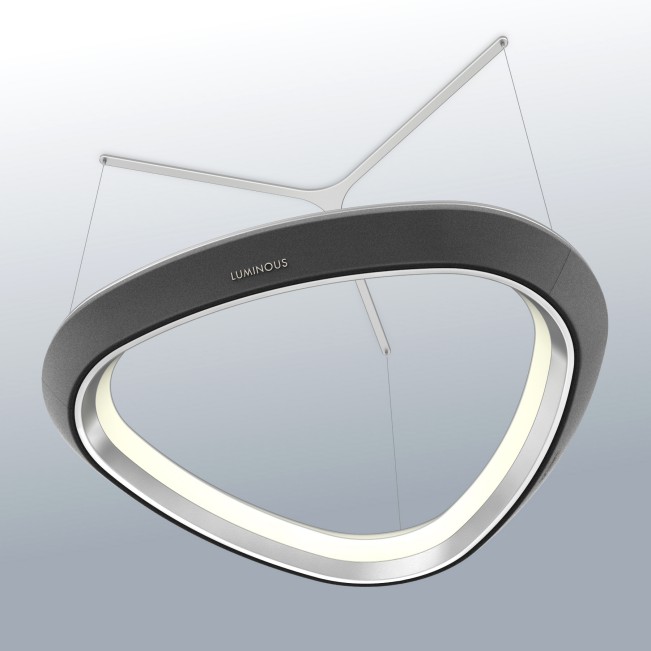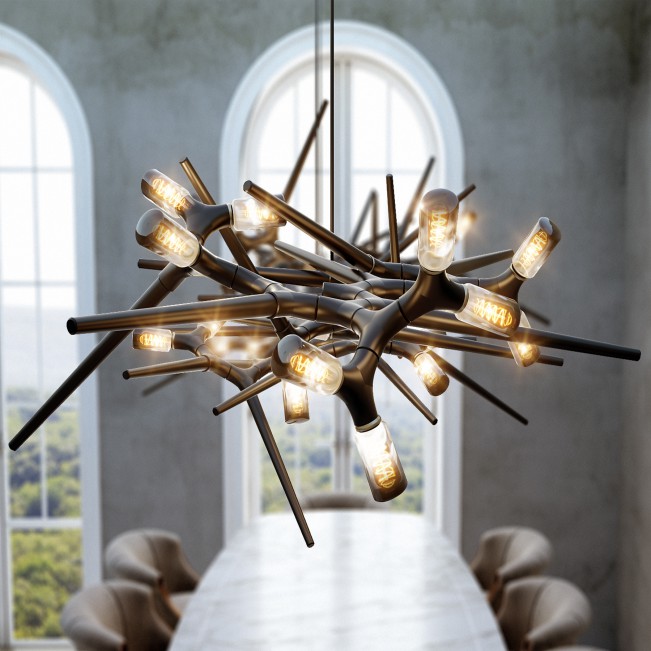 Come già detto, c'è tempo fino al 28 febbraio 2019 per iscriversi ad una delle categorie del concorso. Per informazioni su come iscriversi, sulle categorie e i sui premi in palio, rimandiamo al nostro precedente articolo!