Vi abbiamo già parlato dell'A' Design Award & Competition, uno dei principali concorsi annuali internazionali che celebrano il design in tutte le sue forme. Il design è alla base di molti aspetti della vita quotidiana e lo scopo ultimo del premio A' Design Award è quello di spingere i designer, le aziende ed i brand di tutto il mondo a creare prodotti di alta qualità e progetti che portino benefici concreti alla società.
Nell'attesa delle prossime premiazioni, noi di Thy Magazine, proponiamo una selezione di 18 vincitori della categoria Fashion, Apparel and Garment Design per l'anno 2017/2018.
L'annuncio dei vincitori della prossima edizione sarà il 15 aprile 2019. Fino al 28 febbraio 2019 c'è ancora tempo per l'iscrizione ad una delle oltre 100 categorie del concorso.
I vincitori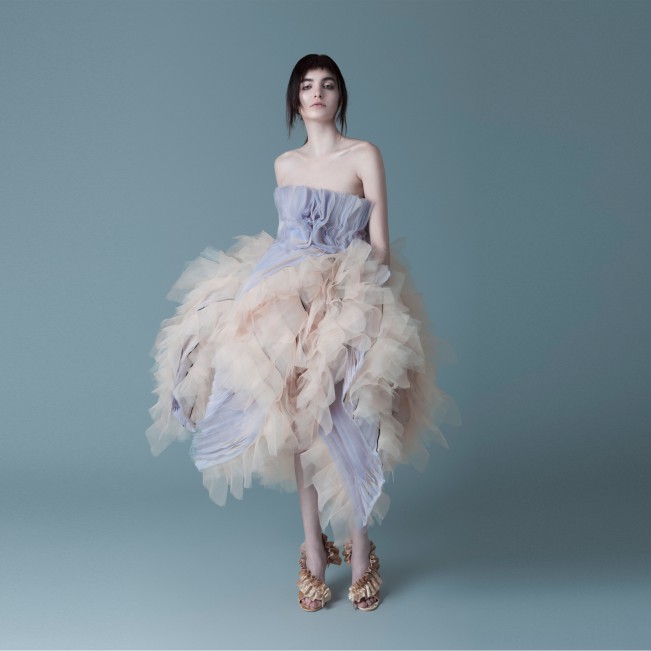 Traces Womenswear Collection by Rong Zhang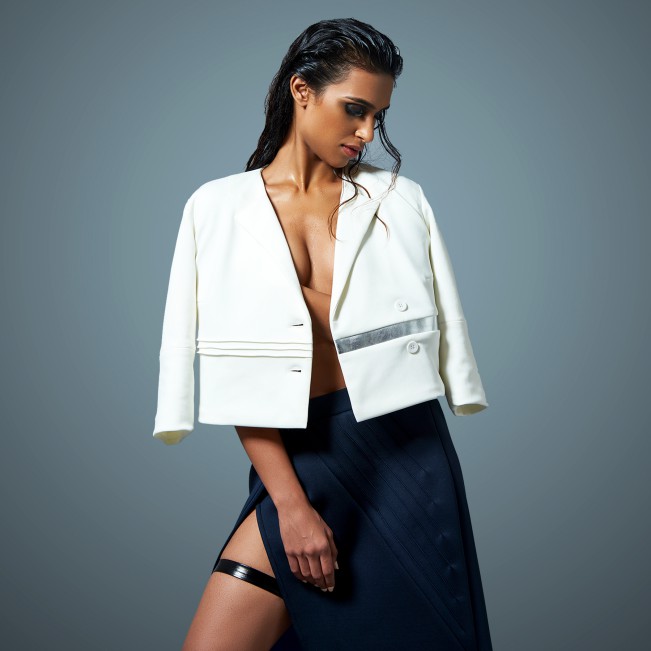 Bird of Passage Womenswear Collection by Abhisaar Saxena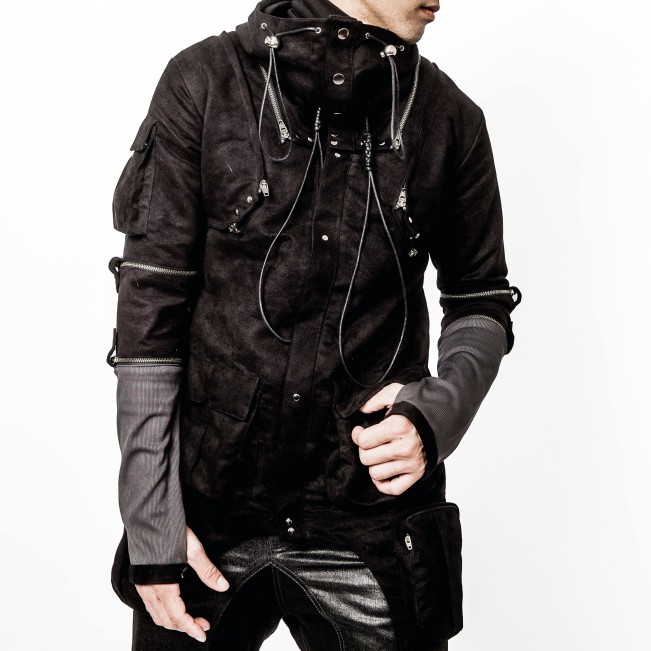 Code Prototype Modular Jacket by Fu Zhih-Chi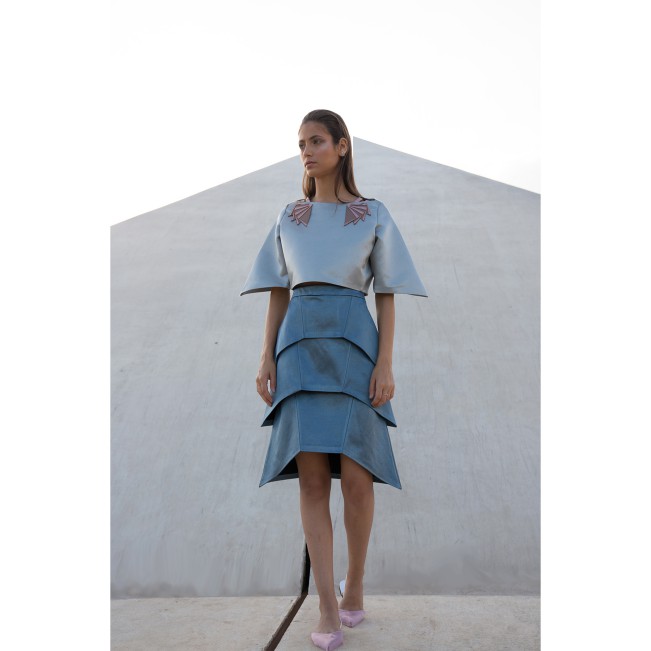 Construct Fashion Fashion project by ‪‪Mor Nov‬‬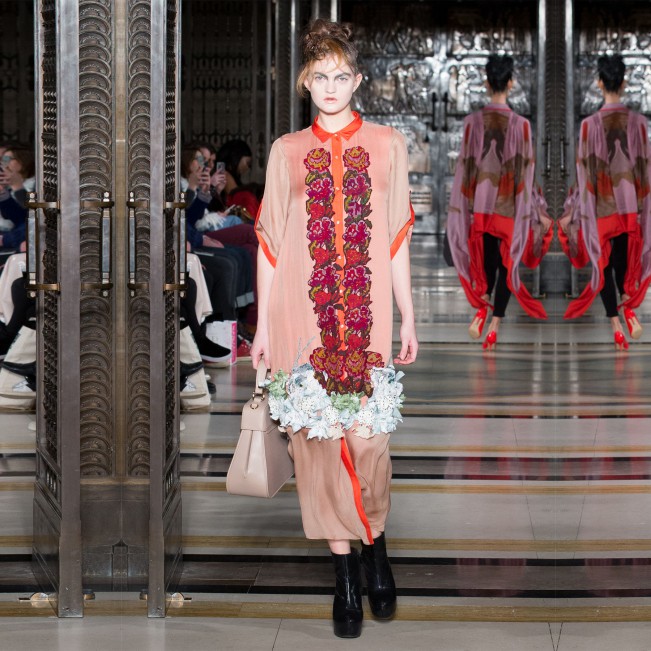 Sidharth kumar Garment design by Sidharth kumar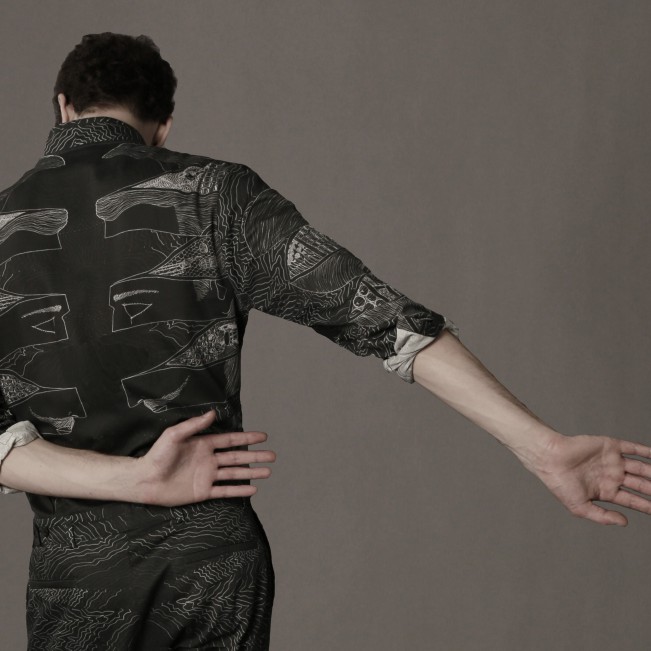 Transmutation Jumpsuit by Sophia Dias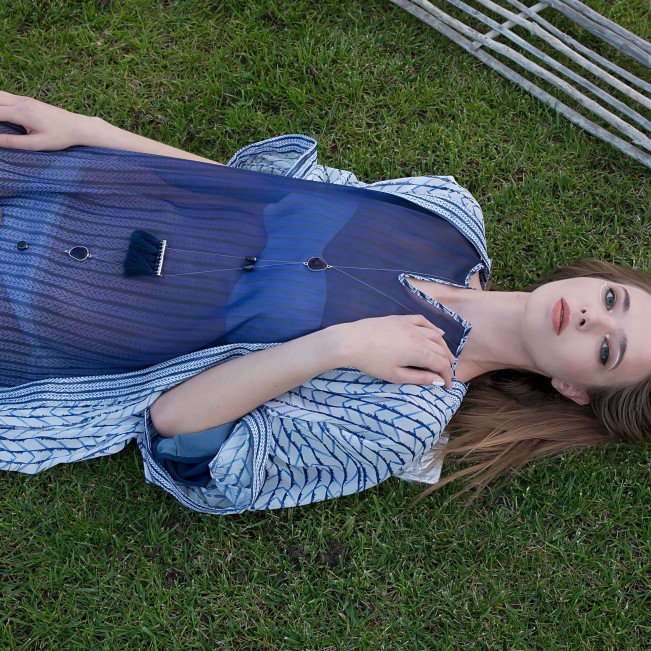 Ludovica Misso Clothing by Ludovica Misso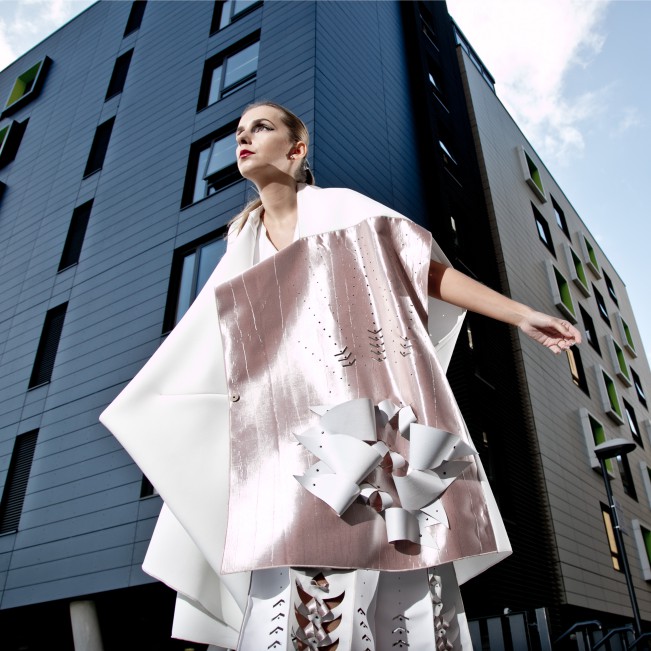 Redefine Femininity Fashion by Wu Yuk Kei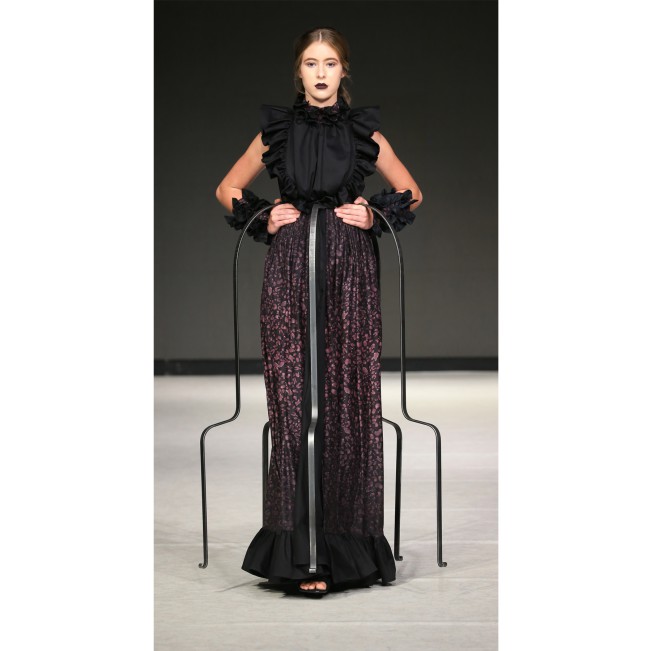 Bittersweet Womenswear Collection by Kim Tiziana Rottmüller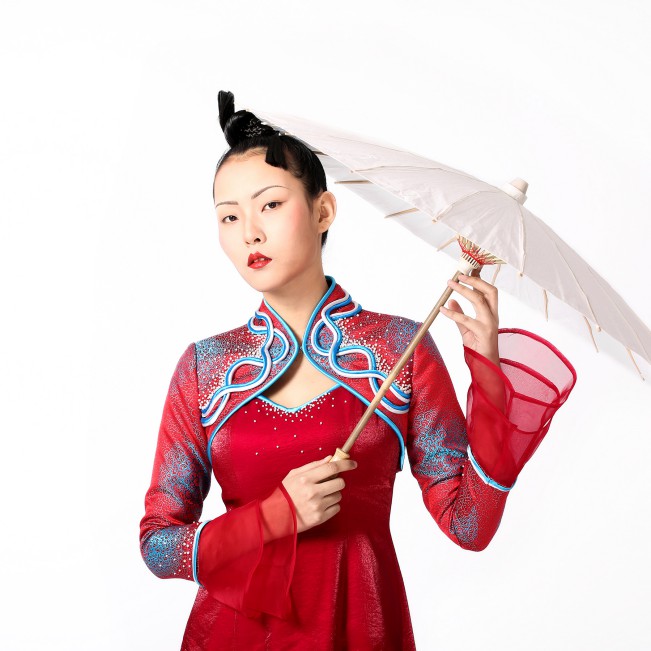 Rhythm Clothing by Hongrui Zhou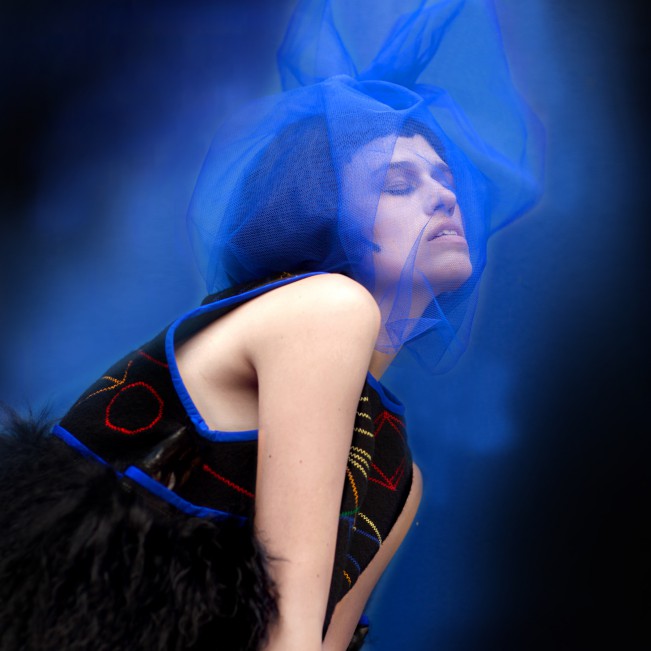 Tribe Variant Womens Wear Collection by Peilian Ye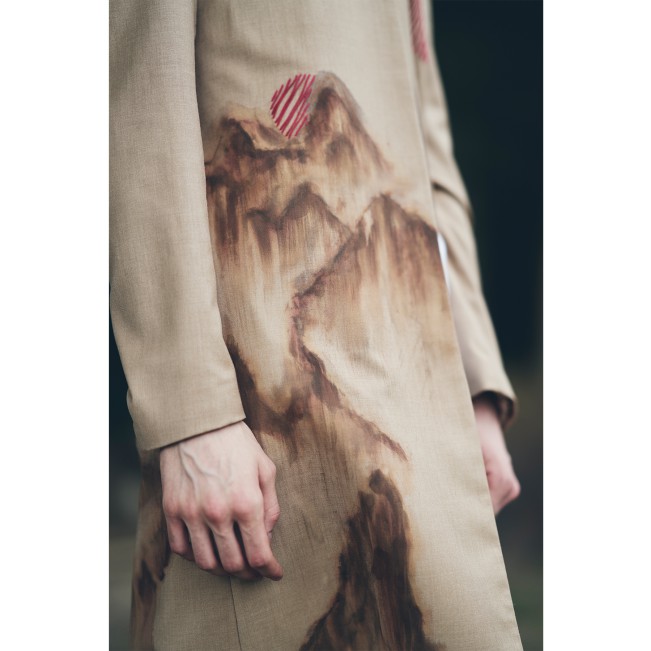 Wanderlust In Wilderness Menswear Collection by Sze Wing Ng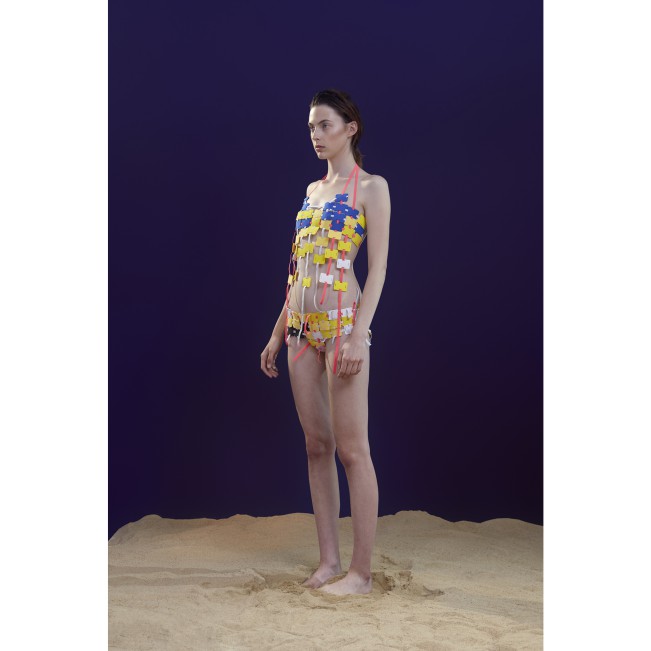 3,2,1 PLOVE! swimwear by MgA Pavlína Miklasová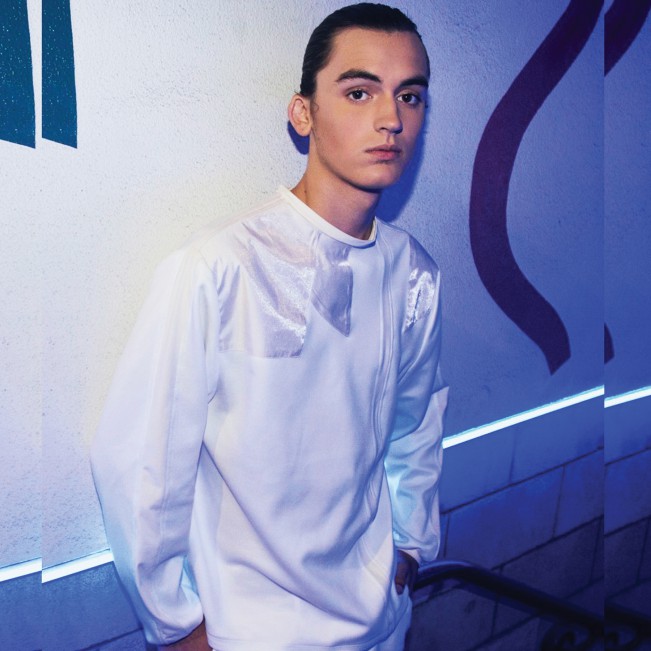 Reformation Menswear by John Les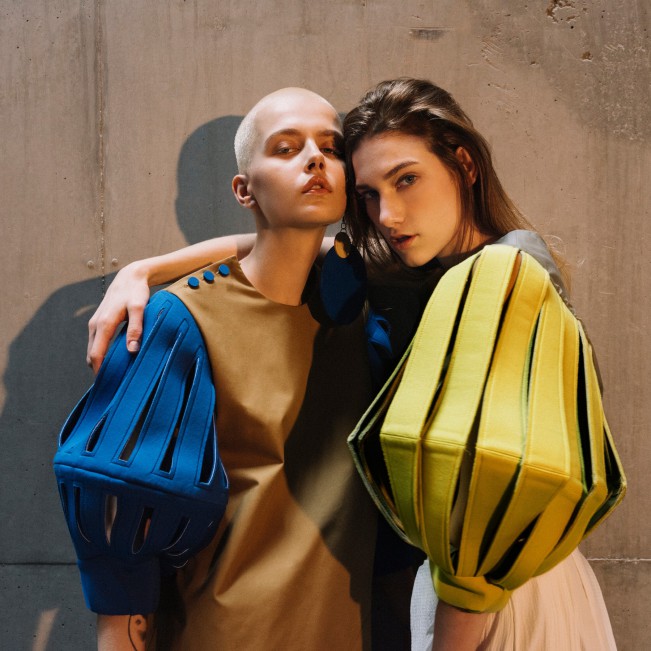 Dissonanz SS18 Contemporary Fashion by A-Jane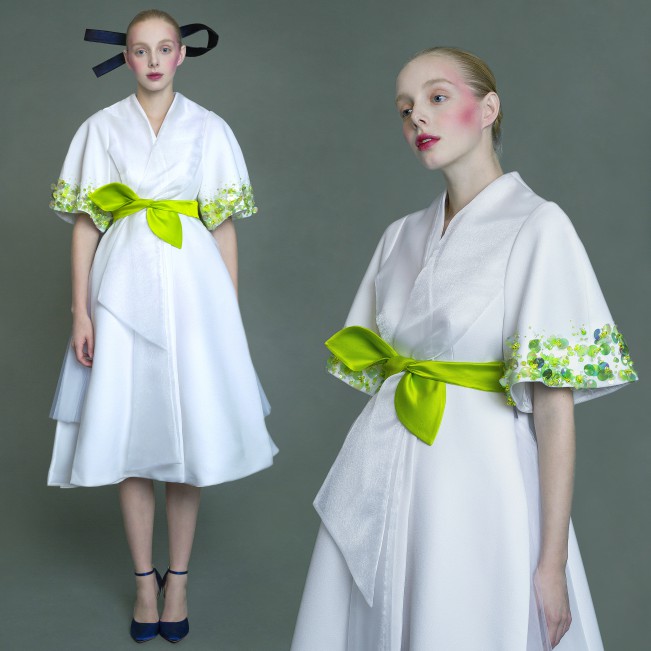 Lotus on Water Womenswear Collection by Suyeon Kim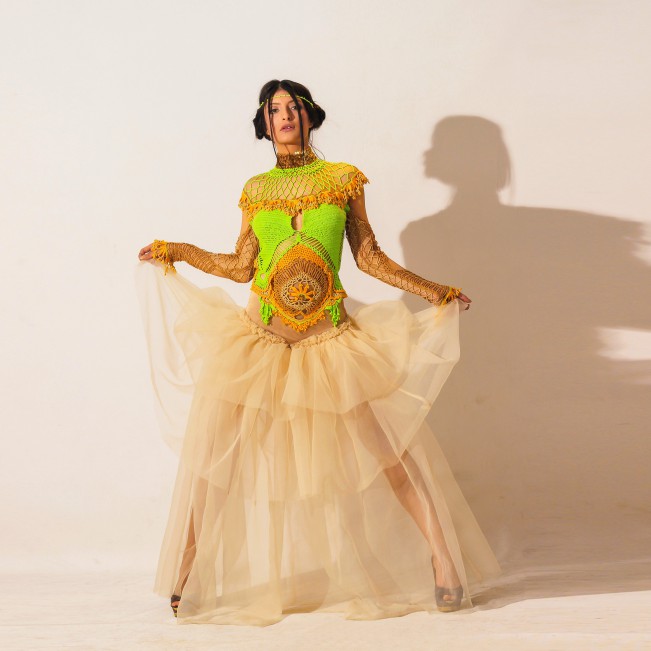 Lacy magic Women's dress by Serap Safiye Yıldız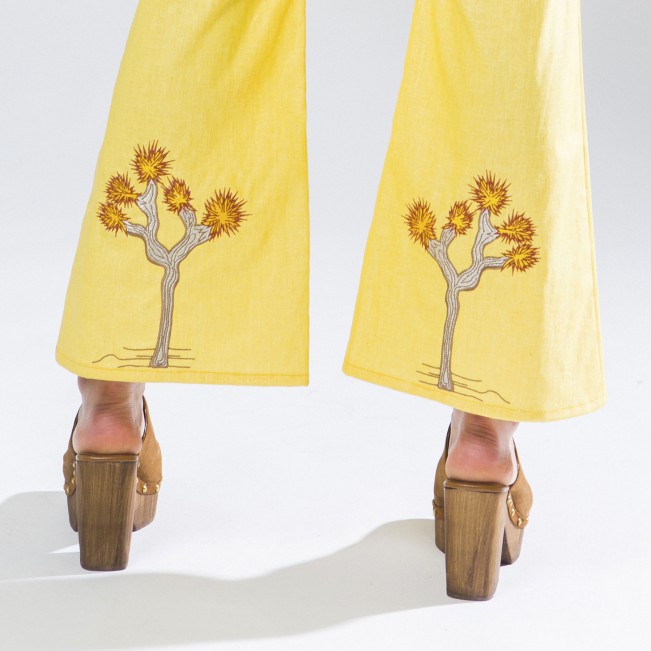 Desert Sun Clothing by Desert Sun Brand - Anna Lakatos
La categoria Apparel and Garment Design Award è aperta sia ai concept che alle opere "finite" realizzate da professionisti, giovani stilisti, sarti, stilisti, aziende di design di moda e altre attività in questo settore, provenienti da tutto il mondo.
Ricordiamo che questa è solo una piccola selezione delle opere premiate! Per conoscere tutti i vincitori di tutte le categorie è possibile visitare il sito di Design Magazine.
Come già detto, c'è tempo fino al 28 febbraio 2019 per iscriversi ad una delle categorie del concorso. Per informazioni su come iscriversi, sulle categorie e i sui premi in palio, rimandiamo al nostro precedente articolo!