Torniamo a parlarvi dell'A' Design Award & Competition, uno tra i principali contest annuali internazionali che celebrano il design in tutte le sue forme.
Il design è alla base di molti aspetti della vita quotidiana e lo scopo ultimo del premio A' Design Award è quello di spingere i designer, le aziende ed i brand di tutto il mondo a creare prodotti di alta qualità e progetti che portino benefici concreti a tutta la società.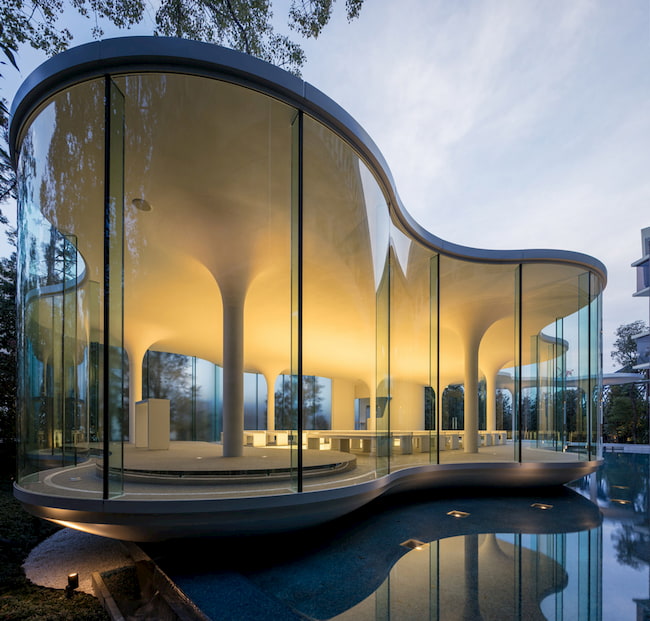 Cloud of Luster Wedding Chapel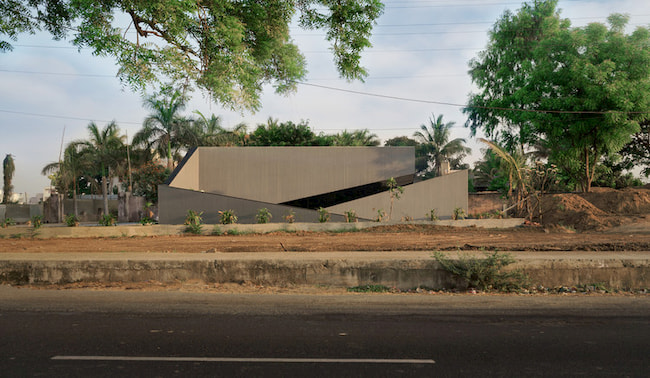 Wrapped Volumes Sales Office by Boney Keriwala and Alak Parmar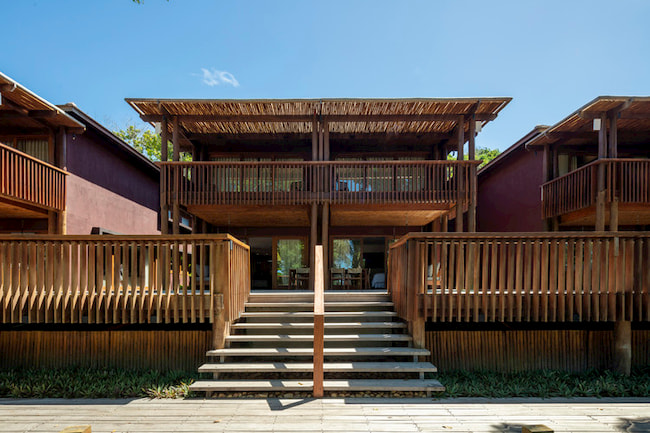 Kuara Hotel by David Guerra
Best in Black Multi Unit Housing by Fernando Valdez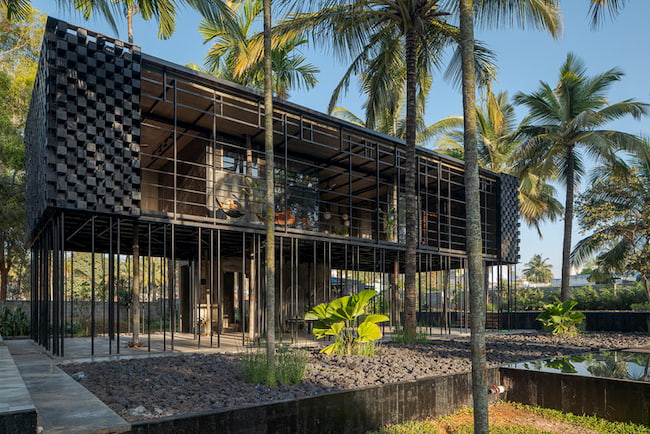 House On Pipes Weekend Getaway by Nagendra R and Raghunandan G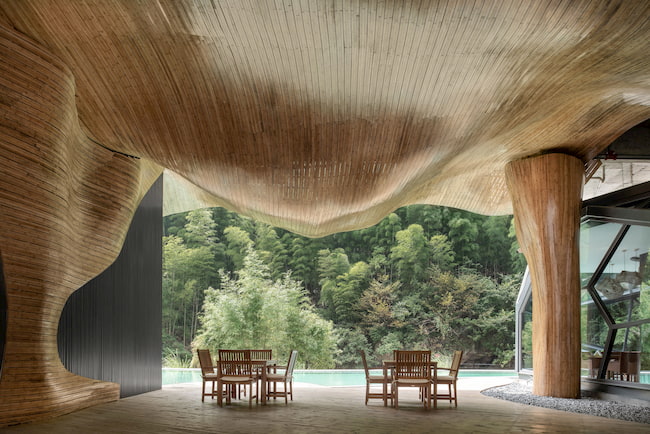 Hill Wind Hotel and Resort
Nell'attesa di conoscere i vincitori di quest'anno, noi di Thy Magazine, proponiamo una selezione di 17 vincitori della categoria Architecture, Building and Structure Design Award dello scorso anno.
L'annuncio dei vincitori della prossima edizione sarà il 15 aprile 2021. Sono aperte le iscrizioni per la nuova edizione dell'Adesign Award & Competition, il contest prevede oltre 100 categorie in cui poter competere.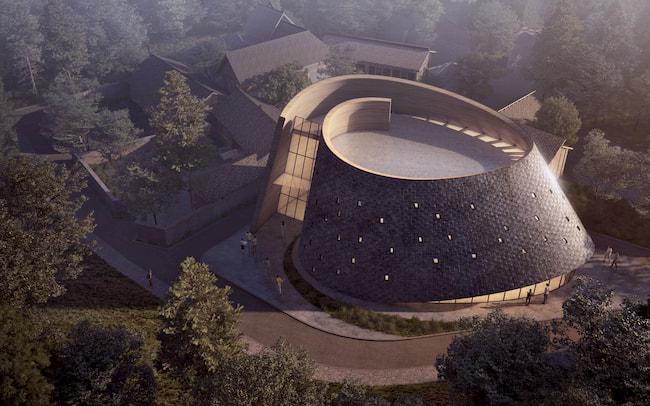 Wenjiang Shouan Flower Exhibition Center by Yun Lu - MUDA Architects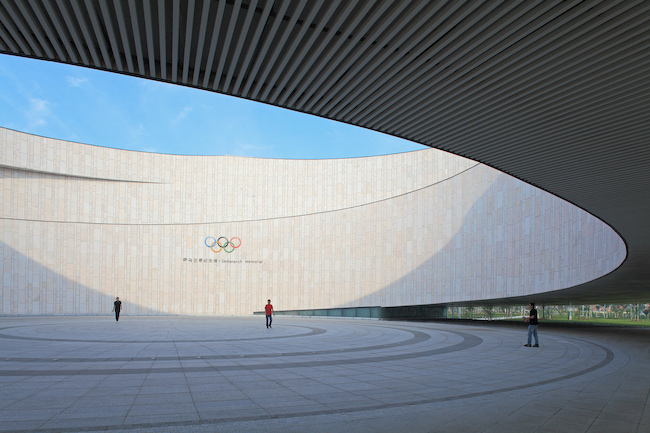 Samaranch Memorial Museum by Archiland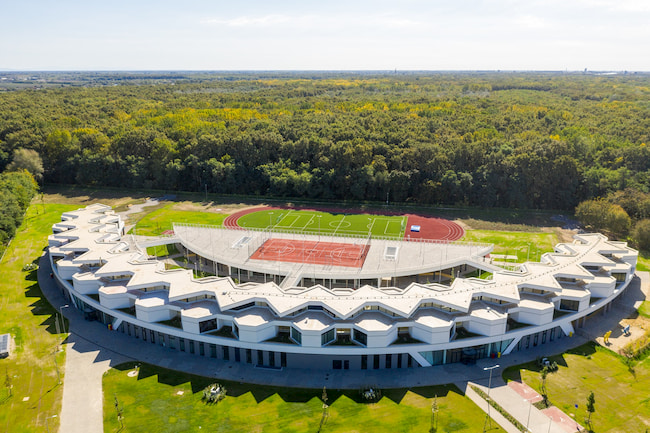 Gearing International School of Debrecen by Bord Architectural Studio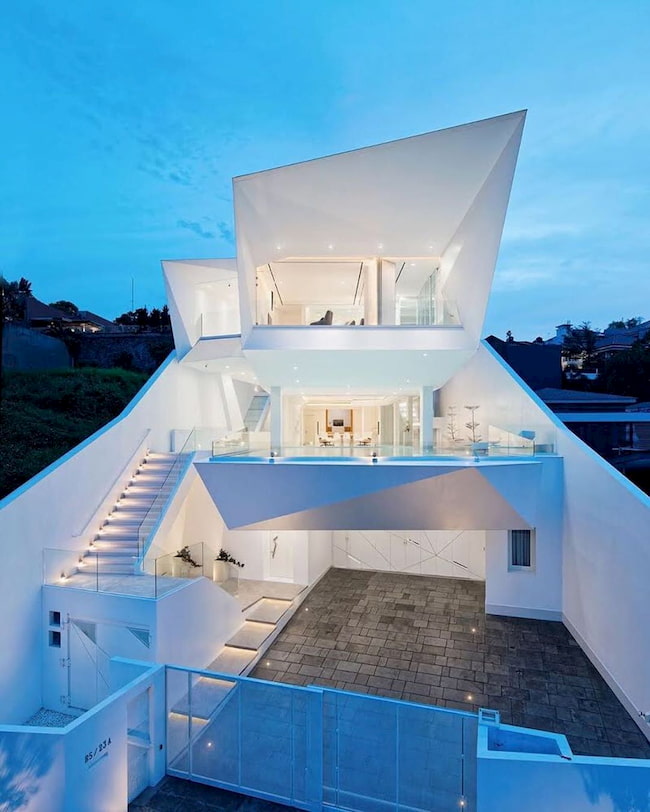 Z Line House Private Residential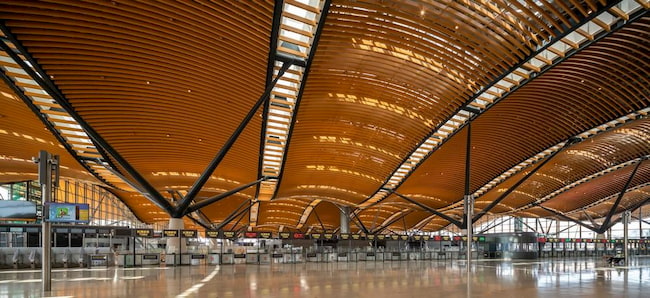 HKBCF - Passenger Clearance Building Cross Border Crossing Facility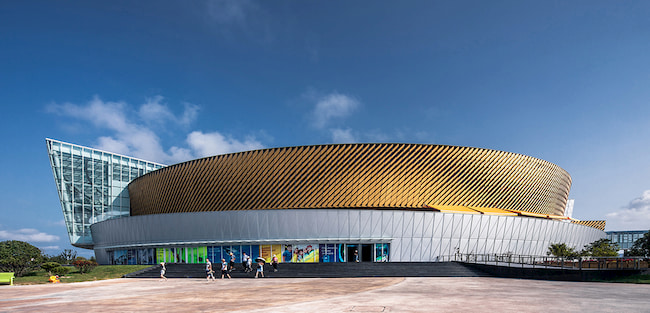 Rizhao Ocean Park Ocean Park by Tengyuan Design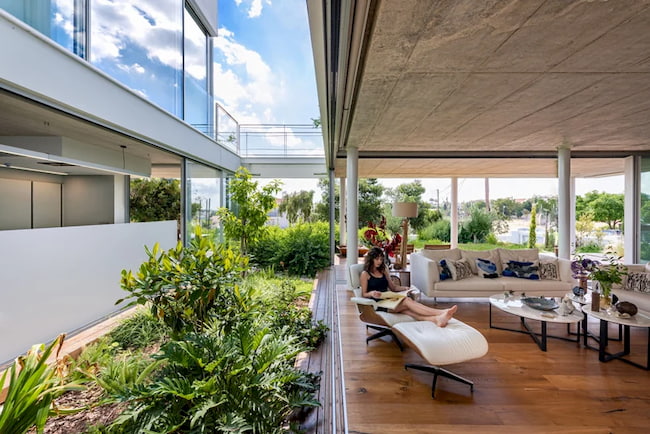 Garden House by Christos Pavlou
Architecture, Building and Structure Design Award
La categoria Architecture, Building and Structure Design Award è aperta alla progettazione di edifici e interventi architettonici di studi e designer di tutto il mondo. I designer premiati hanno saputo interpretare i temi attualissimi della sostenibilità e dell'integrazione con l'ambiente circostante, oltre ad aver saputo bene integrare nel progetto estetica e fonti di energia rinnovabile. Tra i vincitori troviamo anche strutture iconiche e dalle forme innovative.
Ricordiamo che questa è solo una piccola selezione delle opere premiate! Per conoscere tutti i vincitori di tutte le categorie è possibile visitare il sito di Design Magazine.
Come già detto, c'è ancora tempo per iscriversi ad una delle categorie del concorso. Per informazioni su come iscriversi, sulle categorie e i sui premi in palio, rimandiamo al nostro precedente articolo!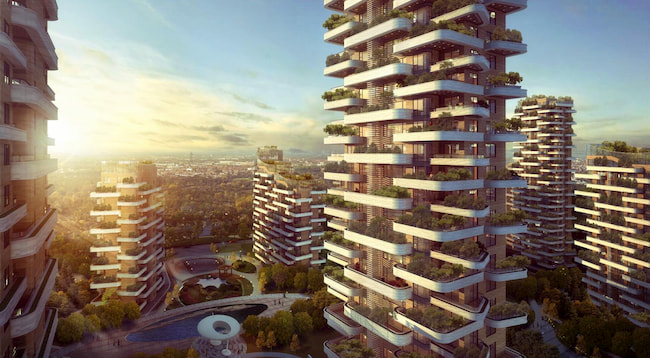 Vanke Fengxi Linquan Residential Area Residential by Tengyuan Design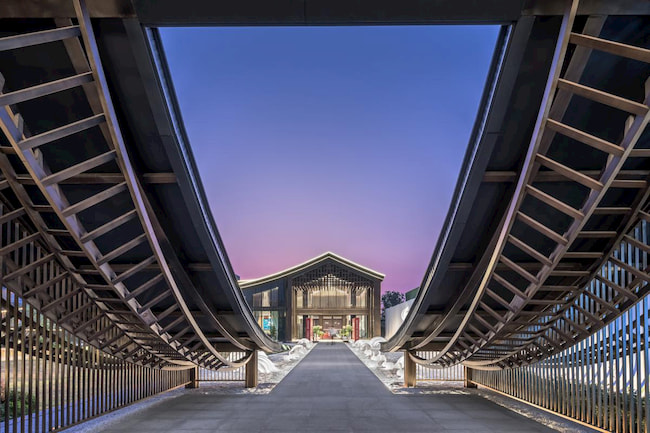 Yuzhou Lanting Mansion Exhibition Center by Tengyuan Design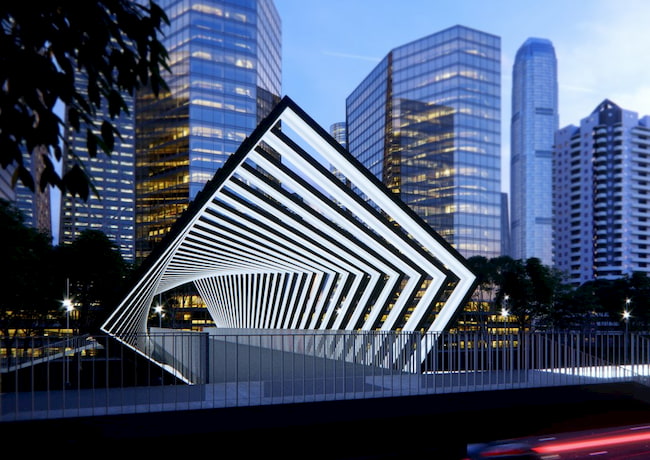 Solar Skywalks by Peter Kuczia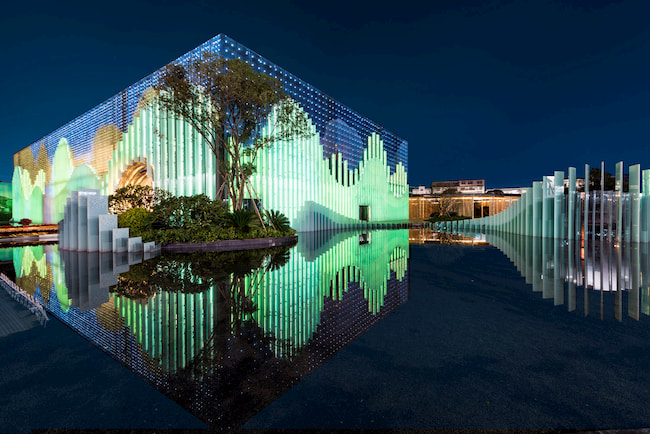 Guilin Exhibition Center Exhibition Center by Tengyuan Design (1)